We were delighted to see nine schools represented, producing an array of inventive projects to an extremely high standard showing presentation, design skills and originality.
Best Project Winners 2018 – Lindfield Primary Academy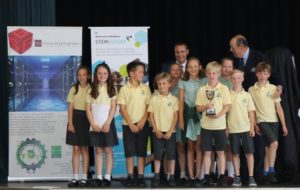 They received their trophy from Sir Nicholas Soames MP and Mr Philip Todd, STEM Ambassador.
Schools were given an added challenge, to design and build a bridge that would support the weight of a bottle of water using the least amount of materials. The ultimate test, to ensure the bottle stays upright and in place for 5 seconds without the structure collapsing while in the judging test area.
Overall results
Best Project – 1st place Lindfield Primary Academy, 2nd place Blackthorns Primary Academy, 3rd place Bolnore Village Primary School
Design Challenge – Harlands Primary School
Students Choice – St. Joseph's Catholic Primary School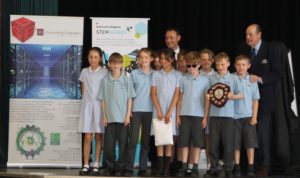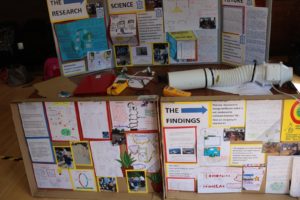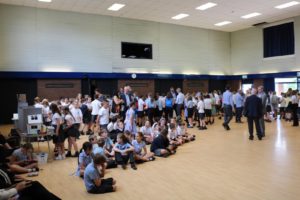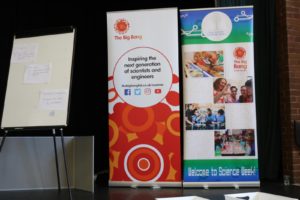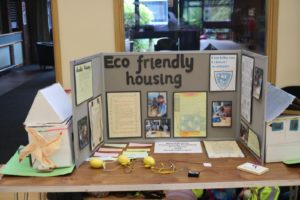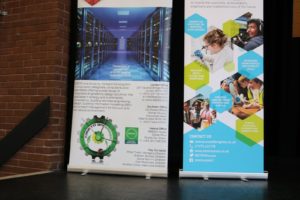 Well done to all schools who took part and look forward to seeing more of you in 2019.